c

r

a

z

y

g

o

o

d

i

d

e

a

s
CICbeyond hosts the ideas and stories of young Aussies stepping up to lead change on issues they care about.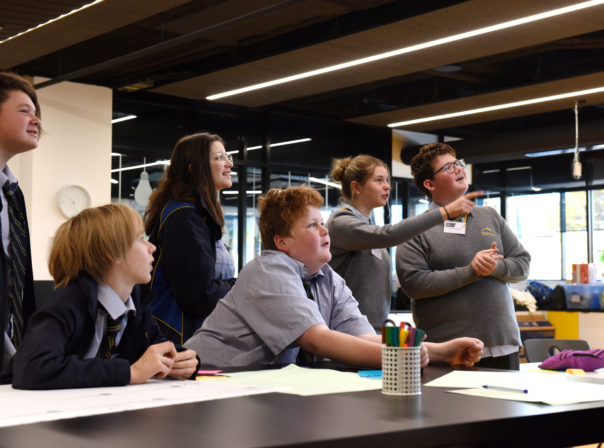 Great ideas revitalise our world. Who better to dream and act anew than young people.
Featured Idea
Moon Cafe.
This team received a $10,000 grant to bring their idea to life! Penny, Nate, Lilla, Emmy and Ivy will run Ballarat Pride over a weekend in December with three events to promote LGBTQI+ acceptance.
See this idea
These ideas, powered by young people, show how we can build a future where our planet thrives and more people live healthy, connected, prosperous and fulfilling lives. Ideas need to be shared, discussed and acted upon – so please, explore and engage.